2017+ Ford SVT Raptor R1 Concepts Forged Big Brake Kit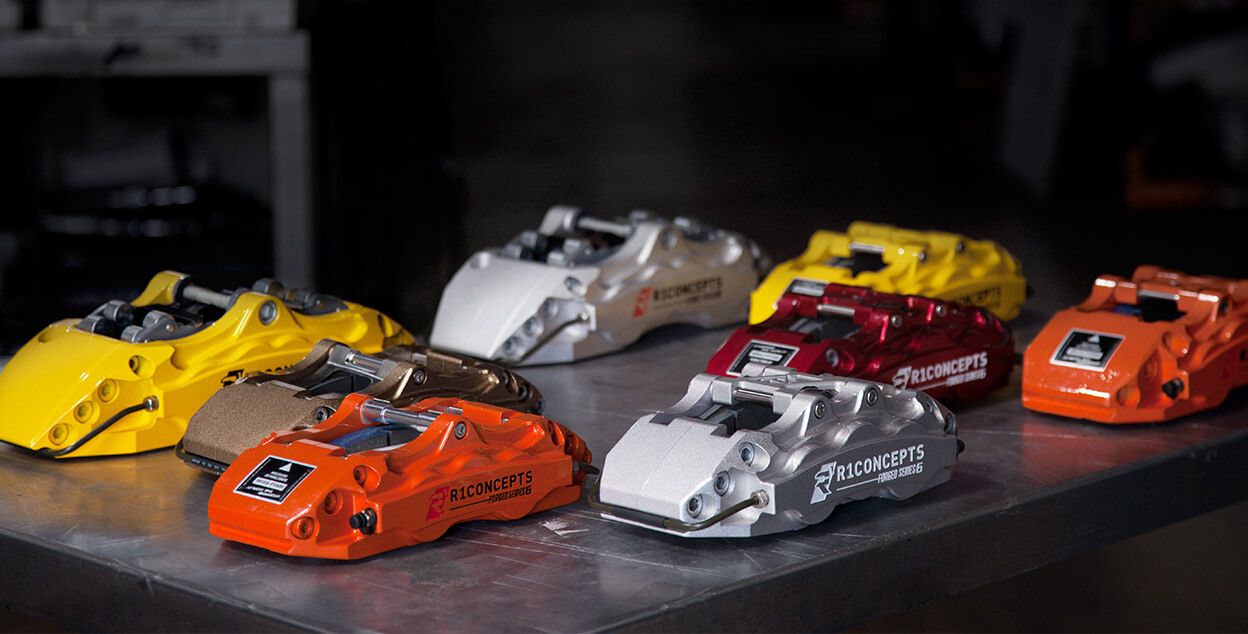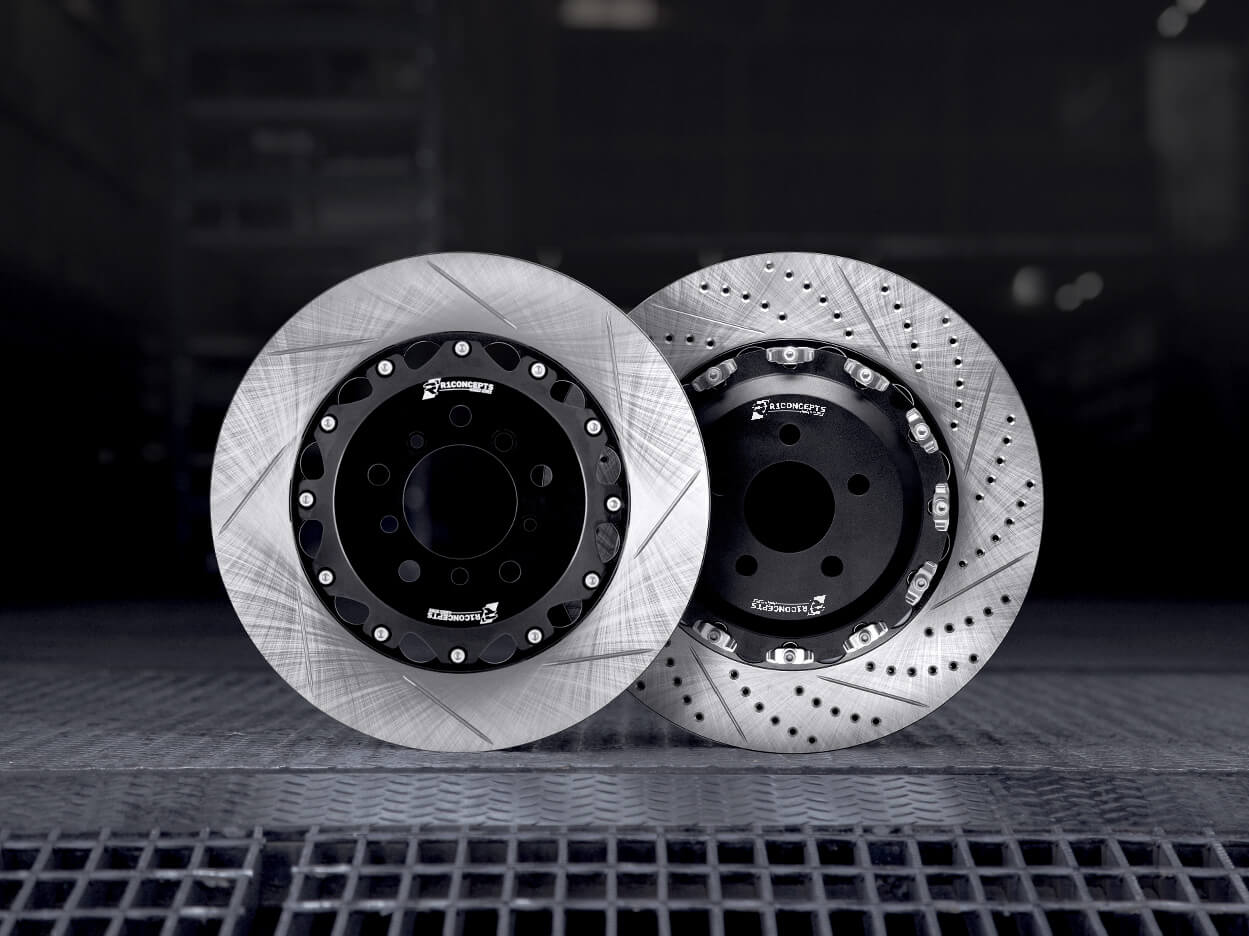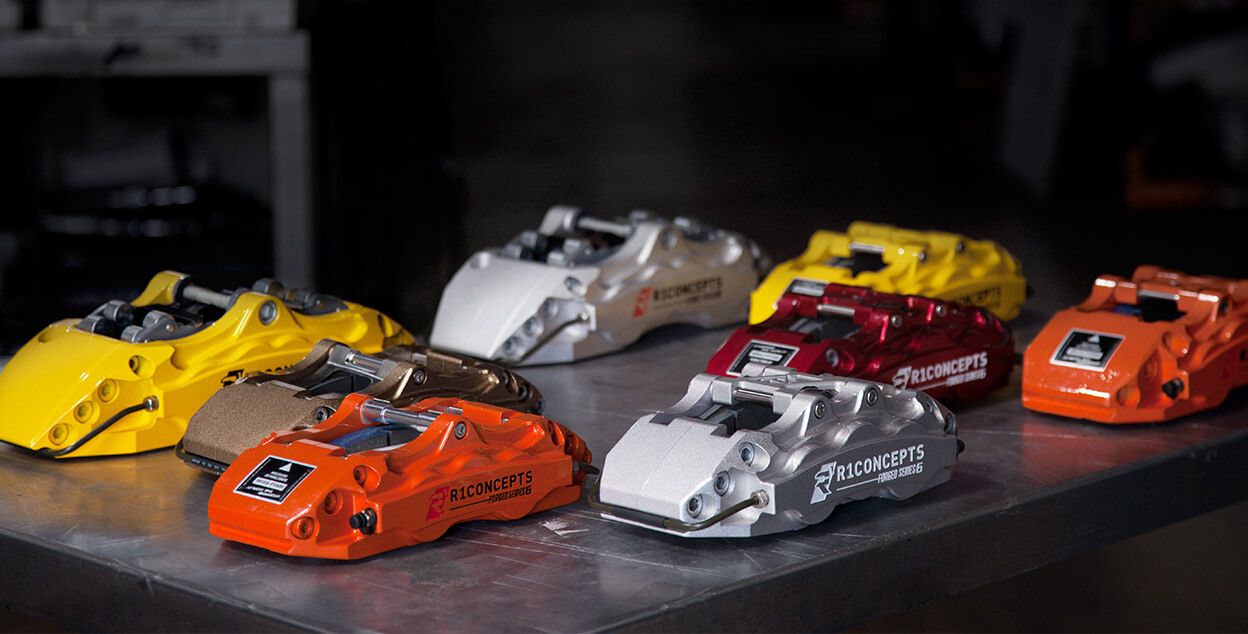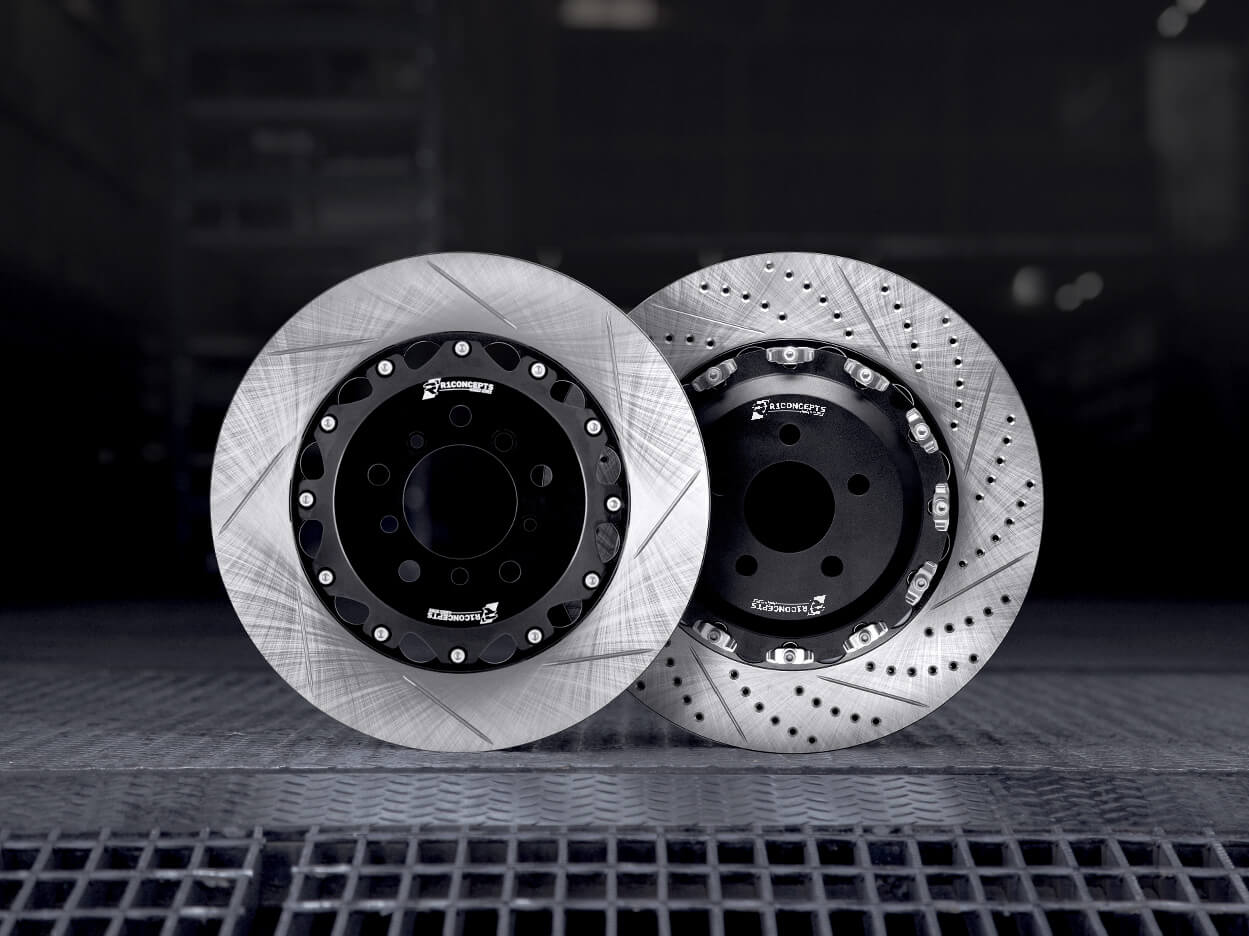 2017+ Ford SVT Raptor R1 Concepts Forged Big Brake Kit
New from R1 Concepts for the 2017+ Ford SVT Raptor is the Forged Series Big Brake Kit that will allow you to run a 17" Wheel. The front kit boasts a massive 356mm Rotor matched up with a Forged Aluminum 6-Piston Caliper while the rear boasts a 330mm Rotor Matched up to a Forged Aluminum 4-Piston Caliper. This kit has advantages over the competition and it key features are as follows:
2-PIECE ROTOR/FLOATING HAT
STAGGERED & CHAMFERED HOLES
DIAMOND SLOT TECHNOLOGY
DOUBLE DISC GRINDING
SPLIT VANE CASTING
HIGH CARBON ROTOR
These kits have multiple color options available. If you do not see the color option listed that you want to order, feel free to call us. Once ordered a representative will reach out to you to verify your order and discuss slotted, cross drilled, and both cross drilled and slotted.
***There is an Electronic Parking Brake Option Available***
***All Pricing Shown is for Both Front and Rear Brake Kits***
Factory Electronic Rear Parking Brake: